UserProfile:Bludwyng
I am Bludwyng, formerly the ZAM Network Sr. Wikibase Administrator.
I have been a professional programmer since 1982. My wiki coding started at EQ2i, where I was the primary Template creator, FlorenceSopher. After a year at EQ2i, Allakhazam approached me and I joined ZAM Network as their EQ2 Wikibase Admin but was quickly promoted to Sr. Wikibase Administrator where I stayed for 7 years.
I do not wiki because I can, I wiki because I must. it is in my blood to the point that I find it almost impossible to play an MMORPG without creating or contributing to a wiki for it.
In Runes of Magic, I play on the Aeterna server. My present main is Mithrandyr (100/98/51 Wd/Dr/S) of Heaven's Fury guild. My other toons are Bludwyng (69/65 W/M in Knightshift's Destiny), Donaldubh, Giblet (65/62 Wk/P in Ohnoo) and Elbehreth (56/53/52 Dr/M/S).
By the way, the original Bludwyng was my Arasai Defiler in EverQuest II, pictured up there by my name with the white hair, red eyes, and bug wings.
Hurricane Harvey Update
9/25/17 - My home was destroyed, but my family and electronics survived.
10/10/17 - My PC is finally up and running. The PS had issues, plus the old Creative sound card I was using was kerput. As soon as I removed that card it booted.
The following is important to me.
Someone should check these categories now and then to make sure they are as empty as we can make them:
Runes of Magic
Recent Wiki Activity
This user hasn't made any edits on this wiki yet
Total Statistics
Wikis Edited

5

Contributions

Creations

30,371

Edits

106,291

Deletes

493

Patrols

395

Battletech Wiki Rank
(Leaderboard)

1,557

Gamepedia Rank
(Leaderboard)

28

Friends

9
Achievements
Battletech Wiki

















Special Achievements

Master of Runes of Magic Wiki (EN)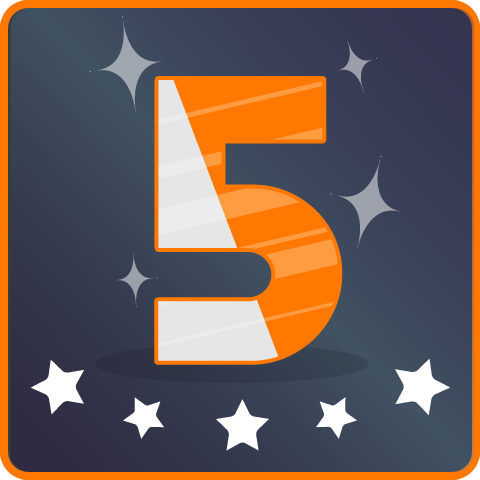 Gamepedia's 5th Anniversary

Gamepedia's 6th Anniversary

Gamepedia's 7th Anniversary

Gamepedia's 8th Anniversary